About a 10 days ago
Dylan and his friend put soda cans on the hills of the Mojave desert.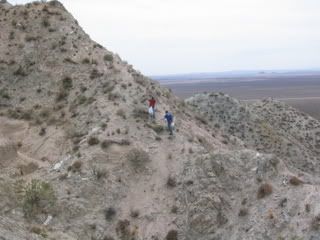 Later, under Tom's supervision, they used them for target practice. (later they cleaned up all the battle scarred cans) A day in the desert was good for Dylan. On the drive they passed the Jawbone Canyon store, which sits alone in the sagebrush offering refreshments to weary travelers.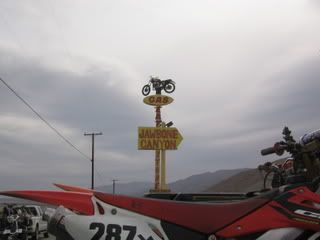 About 8 days ago
I took a walk in a beautiful park. It felt good to get away for a couple of hours.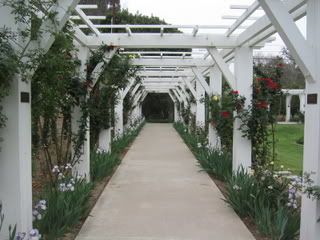 About 6 days ago
Tom finished his Olympic CD. This included composing...arranging...then recording the music. He used live drums and brass. He has a contract with a music library in Canada.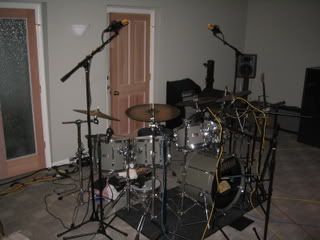 About 4 days ago
my California poppies posed for a photo. They grow wild in the desert...and also grow in our backyard. It's a miracle they bloomed—after Dylan accidently ran the lawn mower over them about a month ago.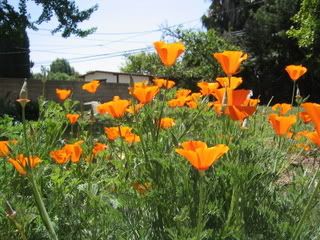 About 2 days ago
my orange tree still kindly offered me an orange. She is already getting busy for next year, by covering herself in white blossoms.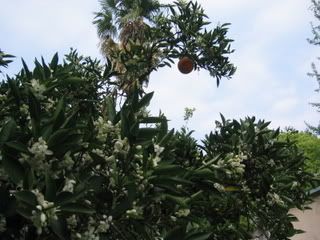 Today
I'm wishing all of you a wonderful day!