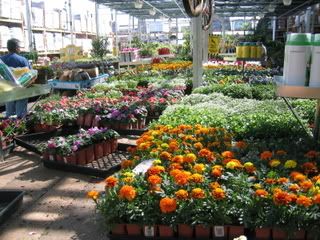 "Don't feel guilty about leisure time." I read that in someone's blog the other day. So I finally went down to Home Depot and bought pumpkin seeds. I've always wanted to plant a pumpkin. I came home with tomatoe and sunflower seeds too! I enjoy planting things.
About Cody
I just got a phone call. I don't feel like talking about Pumpkins anymore.
Sometimes its hard to know what to write and what not to write in this blog, but I'll say that its hard to watch your son make mistakes. Especially when you love them so much. It seems his job is in danger again...I don't know if he'll lose it or not. It seems he has the ailment of ADD. He is not on meds...because he doesn't want to take them. I respect that. But he's really having trouble organizing his life...and other issues.
There have been times when Cody was/is heading down a dangerous road...and I really need to trust the Lord. But it is hard. Because I keep thinking...I've never seen God, how do I know he's there? And why would God protect my son. There are thousands of Christian sons who have died in war, in drug overdoses, and in accidents. I don't feel assurance that my prayers will protect my son. (because) God has an ultimate plan for this world...and its not all about me or my son. It's larger than that.
Well..you can see that I'm a limping soldier in Christ. Not as strong as I'd like to be.