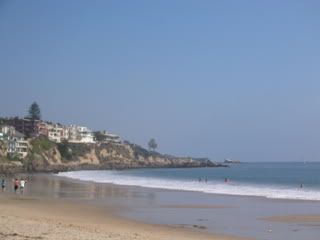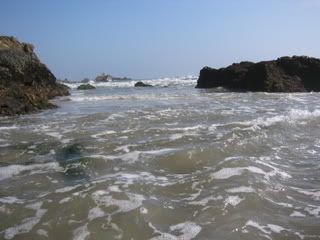 This beach is a few miles from my parent's home. I took a walk to pray. (My mom's wrist is doing well so far. The pain of surgery has not been bad. She even wanted me to take her to the market.) While mom was napping, I took a walk down toward the beach.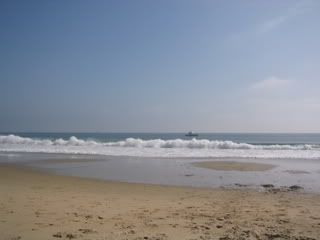 Somehow it gives me strength.
The tidepools are always interesting.
And I like how the ocean water swirls around.
I stood.
I took a few deep breaths.
The wind seemed to blow right through me.
I imagined that I was being baptized by the wind.
I prayed for strength for the difficult situations in our home.
On the way back to my car, I passed these colorful flowers.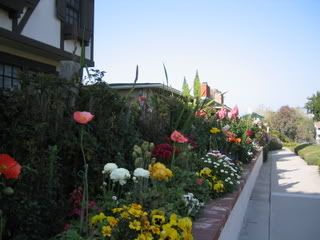 "My soul finds rest in God alone;
my salvation comes from him.
He alone is my rock and my salvation;
he is my fortress..." Psalm 62 1-2a
Tidepools
prayer
southern california beaches